Duotone Kiteboarding Jaime SLS 2021 Kiteboard
The Duotone Jaime SLS 2021 is the high performance freeride / freestyle board from the Duotone twintip collection. Descended from the Duotone Jaime, the Jaime SLS is the ultimate sporty version to get the most out of a twintip board. The Jaime SLS has been developed for the highest possible level for a twin tip with full focus on pads & straps


Duotone Jaime 2020
Advanced bottom shape
Comfortable ride
Performance freestyle
Good pop
Intro The Duotone Jaime SLS 2021 is the high performance freeride / freestyle board from the Duotone twintip collection. Descended from the Duotone Jaime, the Jaime SLS is the ultimate sporty version to get the most out of a twintip board. The Jaime SLS has been developed for the highest possible level for a twin tip with full focus on pads & straps


Duotone Jaime 2020
Advanced bottom shape
Comfortable ride
Performance freestyle
Good pop
Duotone Jaime SLS 2021 Kiteboard
High performance freestyle kiteboard
To start with, the SLS (Strong, Light & Superior) range from Duotone Kiteboarding is simply equipped with the latest, most innovative and the best materials available. These are the products we want to ride, where countless hours have been put into the Duotone R&D team until everyone is 100% satisfied. This way you know that if there is an SLS logo on a Duotone product, it has been placed there for a reason.
The Duotone Jaime SLS is made and developed with the latest and most innovative materials and techniques. New for 2021, the Jaime SLS is equipped with the innovative Textreme Innegra construction. Textreme Innegra has similar properties to Textreme Carbon to provide more stiffness and feedback to the rider. Textreme Innegra has the advantage that it gives a much softer feel and therefore makes cruising and carving more comfortable. For example, the board has enough flex to ride comfortably and soft landings, but the Textreme Innegra construction provides enough torsional stiffness and full control to the rider.
Partly due to the Textreme Innegra construction, this SLS Kiteboard is even lighter than the standard Duotone Jaime 2021.The bottom shape of the Jaime SLS 2021 uses a quad channel in the tips. For example, the board has a lot of grip at high speed, you go upwind very well and you can carve away all hard landings well.
The double diffuser bottom is used in the middle of the board. This means that there are 2 Concaves to push the water away to the rail of the board. Not only will this give you much more control, but you will also have a lot more control on hard landings!
Are you looking for the Best high performance freestyle board to make your freestyle tricks even fatter, or your megaloops even higher? Then the Duotone Jaime SLS is for you!
Features
High Performance freestyle
Quad channels in the tip
Double diffuser bottom
Textreme Innegra construction
hard doll
hard flex
Freestyle
Big Air
Old school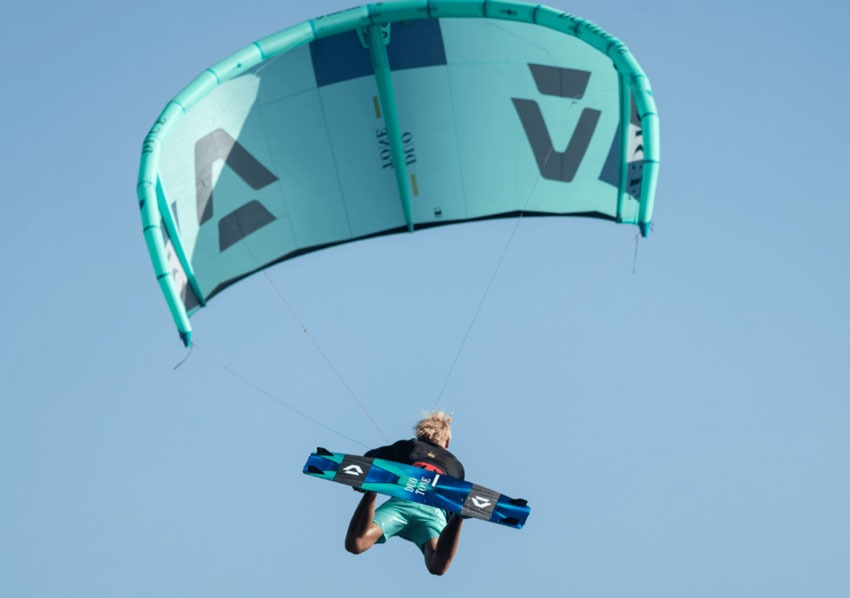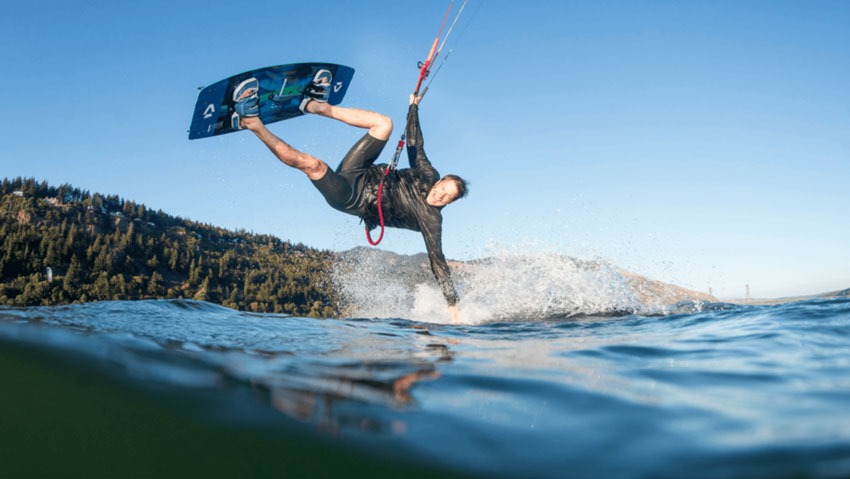 Any questions? We love to help you out!
Customer review

4.8/5

World wide

shipping

15.000+

products on stock
Your ultimate

kite specialist

. Contact

our CS for any questions