Cabrinha Lower Landing SLF Line (RCL)
Intro
Cabrinha Lower Landing SLF Line
This is the line that runs through the depower of your Cabrinha Bar. This white Lower Landing Line is the safety line of the Cabrinha bar that is put into action when the safety is activated. Do you have a question about the lower landing line or need some help with the installation of the lower landing line of Cabrinha? Call or email us.
Features
Cabrinha Lower Landing Line
Suitable for 2016-2018 Cabrinha bars
RCL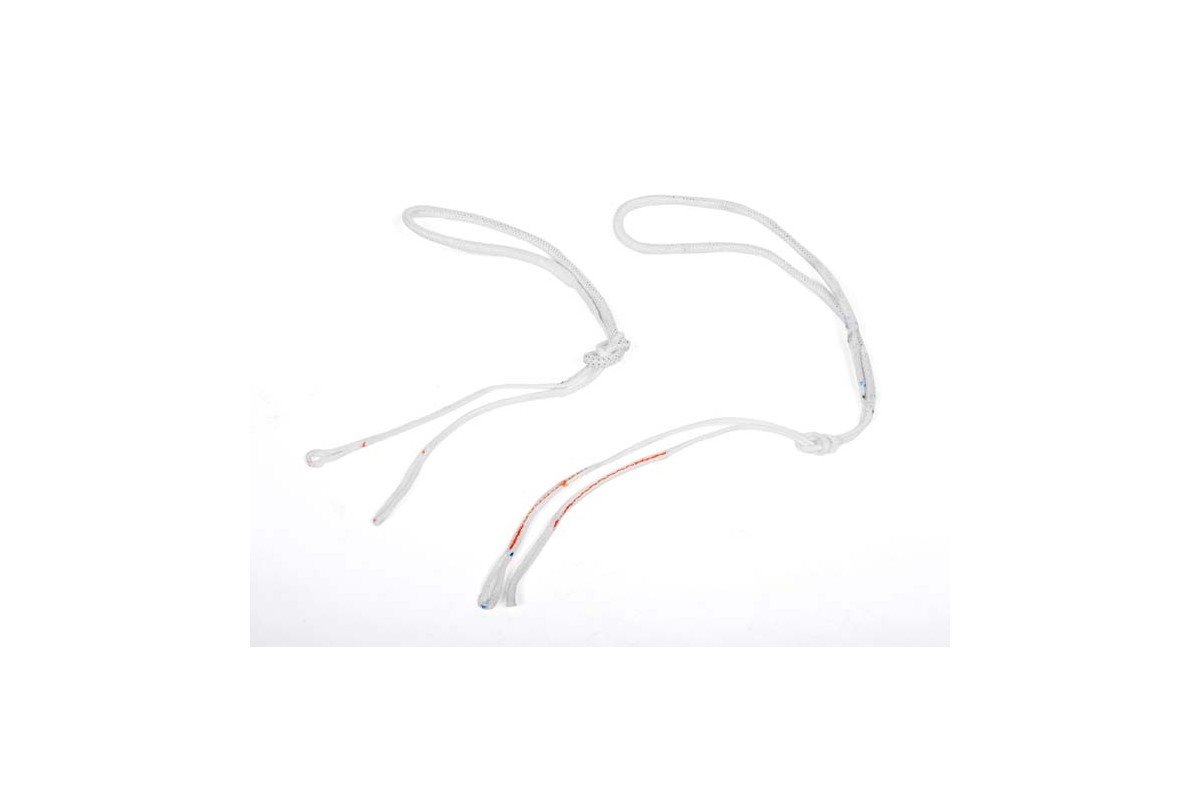 Any questions? We love to help you out!
Customer review

4.8/5

World wide

shipping

15.000+

products on stock
Your ultimate

kite specialist

. Contact

our CS for any questions