Duotone Kiteboarding Spike SLS 2021 Kiteboard
Based on the Duotone Spike, the Duotone Spike SLS is the sportier and lighter brother. The Spike SLS is more focused on performance to get the most out of the light weather!

< li> Easy ride & go
Light wind performance
Lightweight
Textreme Innegra construction
upwind performance
Intro Based on the Duotone Spike, the Duotone Spike SLS is the sportier and lighter brother. The Spike SLS is more focused on performance to get the most out of the light weather!

< li> Easy ride & go
Light wind performance
Lightweight
Textreme Innegra construction
upwind performance
Duotone Spike SLS 2021 Kiteboard
Lightweight with Textreme Innegra construction
To start with, the SLS (Strong, Light & Superior) range from Duotone Kiteboarding is simply equipped with the latest, most innovative and the best materials available. These are the products we want to ride, where countless hours have been put into the Duotone R&D team until everyone is 100% satisfied. This way you know that if there is an SLS logo on a Duotone product, it has been placed there for a reason.
The Duotone Spike SLS is the sportier version of the standard Spike twintip kiteboard. A super lightweight light wind performance kiteboard to get the most out of the summer days. Due to the flat rocker and mono concave, the Spike SLS is particularly fast in plane and can easily sail upwind.
With the Space Flex Technology tips, the board has a stiff outline to give more performance, but a lot of flex in the tips. This allows the board to sail easily and comfortably through all chop and waves. The Space Flex tips also give an enormous advantage in maneuverability. The tail of the board can turn a lot more and gives the Duotone Spike an extremely playful feel for its genre. This way you can have a lot of fun with a light weather kiteboard. Nice cruising and jumping is therefore no problem for the Duotone Spike SLS 2021!
Features
Lightwind performance
flat rocker
Large sailing area
Mono Concave
Textreme Innegra construction
good doll
Medium flex
Easy upwind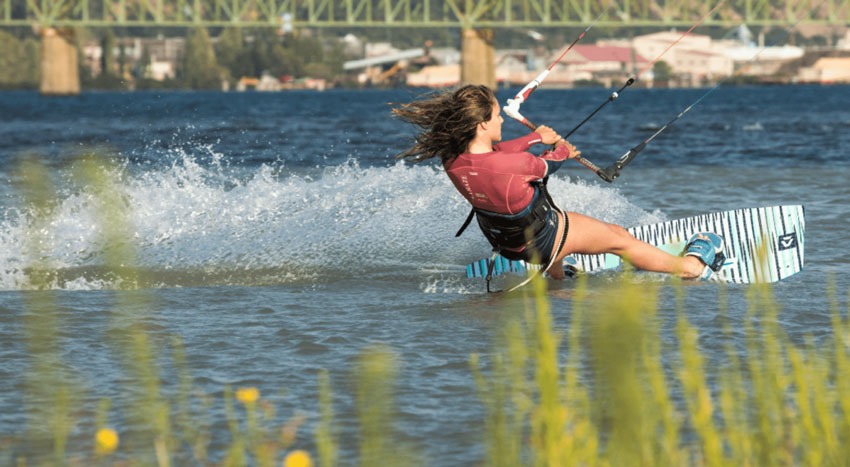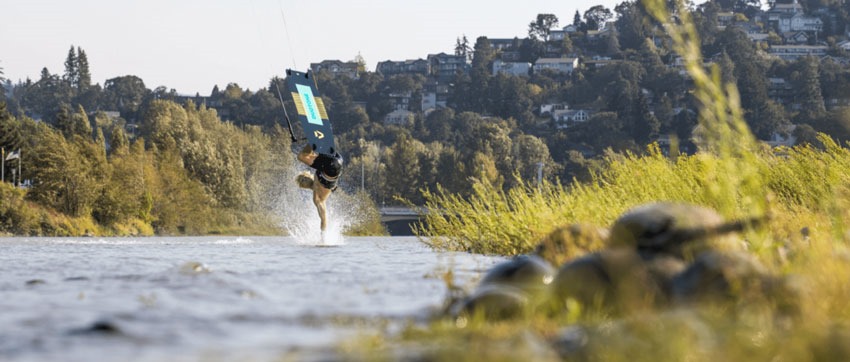 Any questions? We love to help you out!
Customer review

4.8/5

World wide

shipping

15.000+

products on stock
Your ultimate

kite specialist

. Contact

our CS for any questions